Klemm L25
John Completed this project during the spring/summer 2015The model completed all its test flights with no problems and has completed its first areo tows at Baldock and first public show at L.M.A Elevington show
diect link to the build photo's can be found at the bottom of the page.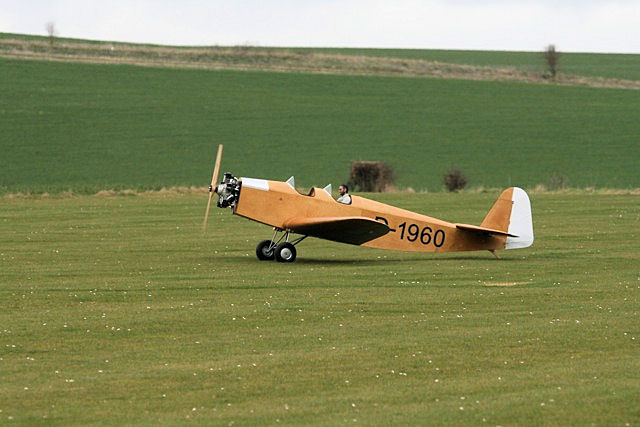 Taxing out for the first take off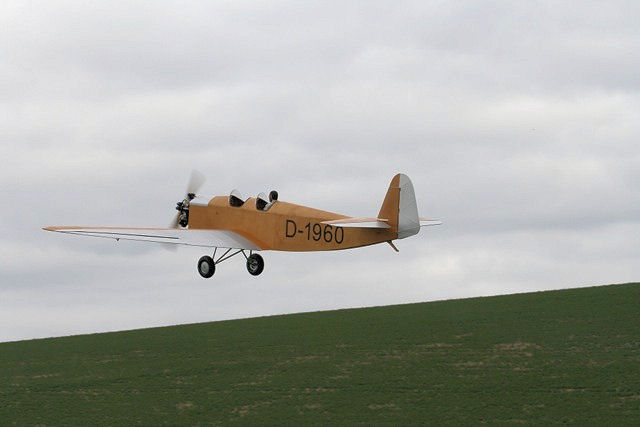 Up and away with no problems at 1/4 throttle, plenty of power from the motor and the sound is fantastic (see video below)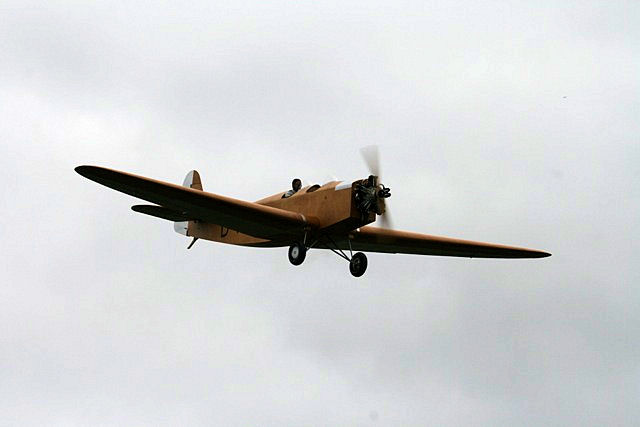 Cruising past just to listen to the motor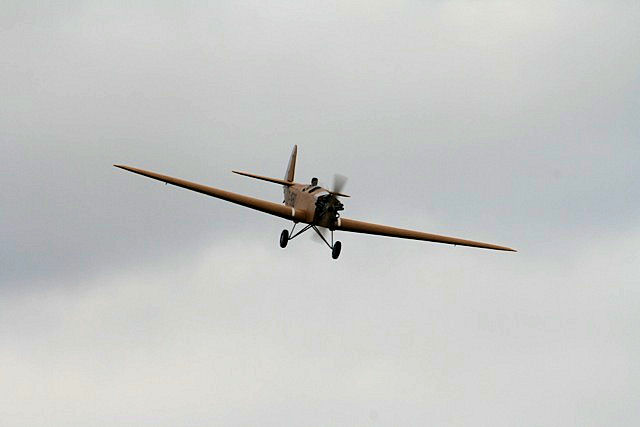 High speed dive to test airframe integrety.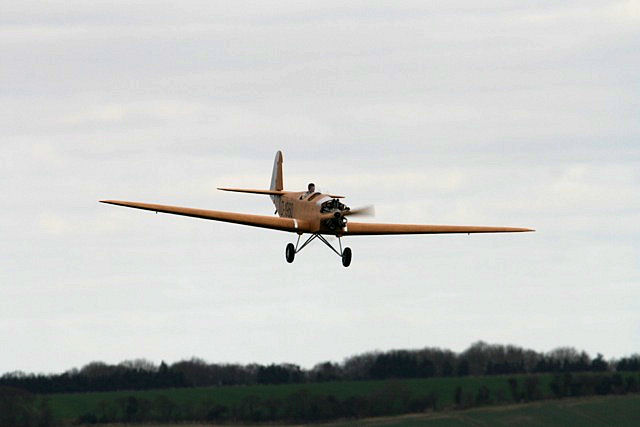 Another pass to listen to the motor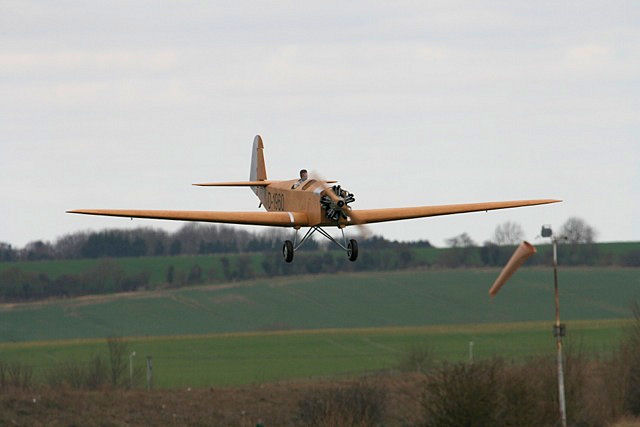 A safe approach to land.
The First areo tow ,this was completed with no more than 1/3 throttle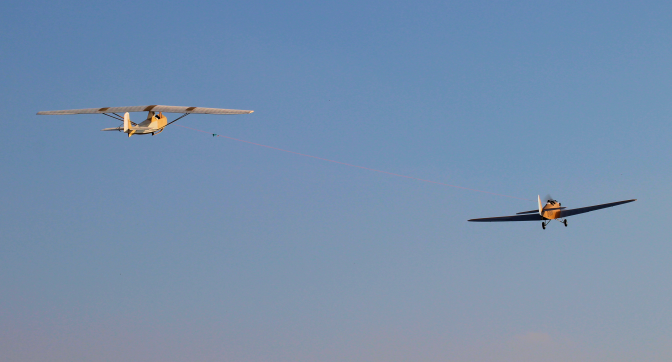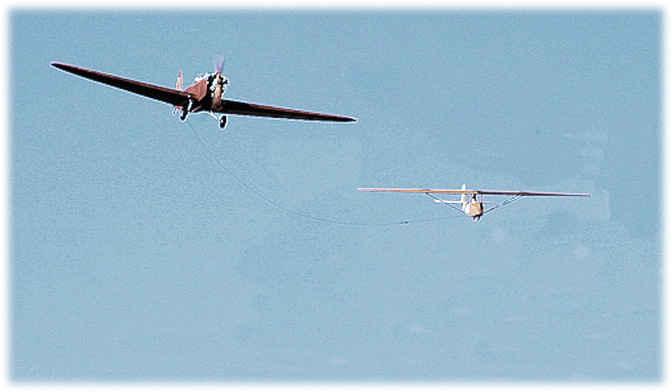 Many thanks to Steve Spittal for allowing us to use this video, many more interesting aircraft can be found here
on
Many Thanks to TBOBORAP1 ( Peter and Deano) for allowing us to us their great video's on our website
TBOBBORAP1 IS A FATHER AND SON TEAM WHO TRAVEL AROUND THE COUNTRY FILMING 
AND TAKING STILL PHOTOGRAPHS OF THE MAJOR RC SHOWS AND CLUB FLY-INS, WE TRY
 TO UPLOAD ONE VIDEO A DAY AND HAVE HUNDREDS IN OUR ARCHIVES TO PUBLISH SO 
IF YOU LIKE RC MODEL AIRCRAFT RANGING FROM VINTAGE - WW1 - WW2 - POST WAR -
 COLD WAR JETS - TO PULSE JETS - RADIAL ENGINES - GLIDERS - 3D AEROBATICS
 - GAS TURBINES - IC GLOW MOTORS AND MANY MORE THEN PLEASE SUBSCRIBE TO
 TBOBBORAP1 AND ACTIVATE /ENABLE UPDATES TO COME THROUGH TO YOUR EMAIL OR 
YOU WILL MISS OUT ON OUR LATEST VIDEOS - WELCOME TO OUR RC MODEL CHANNEL 
FROM PETER AND DEANO COXON,  PS - DONT FORGET TO CHECK OUT OUR PLAYLISTS THAT HELP GROUP THE DIFFERENT TYPES 
OF AIRCRAFT INTO EASY TO SEE FORMATTS,PLEASE LIKE US ON FACEBOOK FOR VIDEO AND PICTURE UPDATES
 OF THE SHOWS AND CLUB FLY-INS - https://www.facebook.com/pages/Tbobborap1/1483073475269714